Administration & Supporting Staff.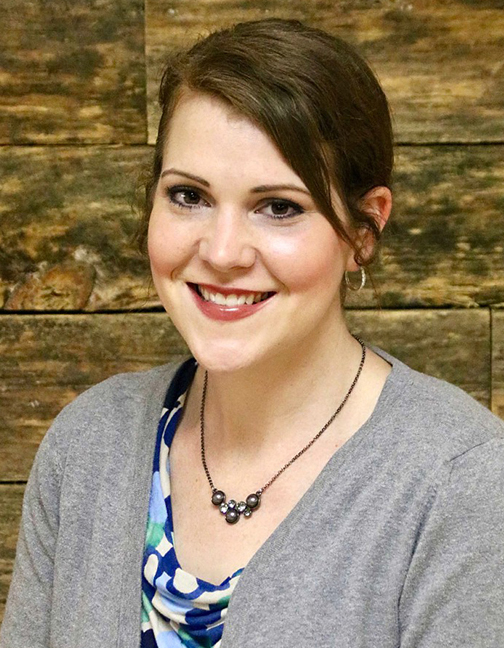 Macey Jackson
Head of School
maceyj@ccorange.org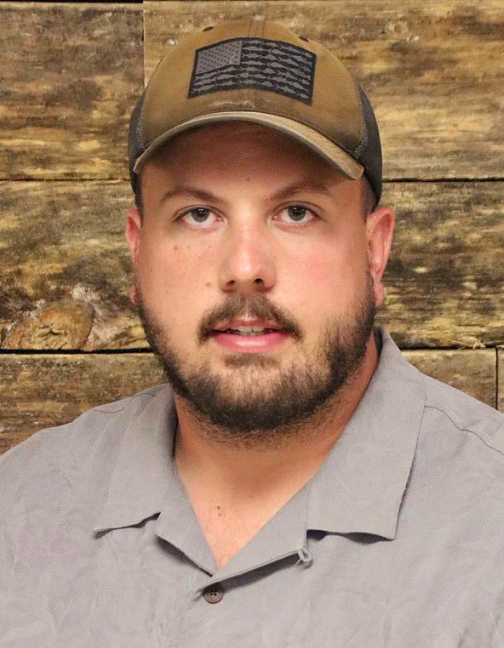 Jon Houchin
Athletic Director
jonh@ccorange.org
Kimberly Scott
School Nurse
kimberlys@ccorange.org
Heather Pulliam
Preschool Director
heatherp@ccorange.org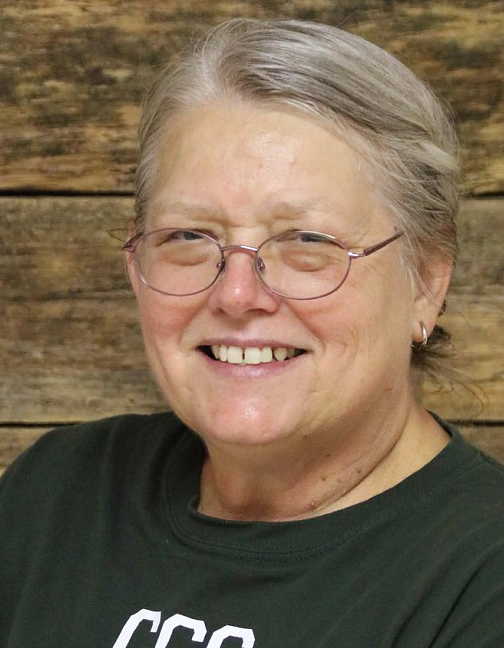 Debbie Snyder
Preschool & Daycare Assistant & Tutor
debbies@ccorange.org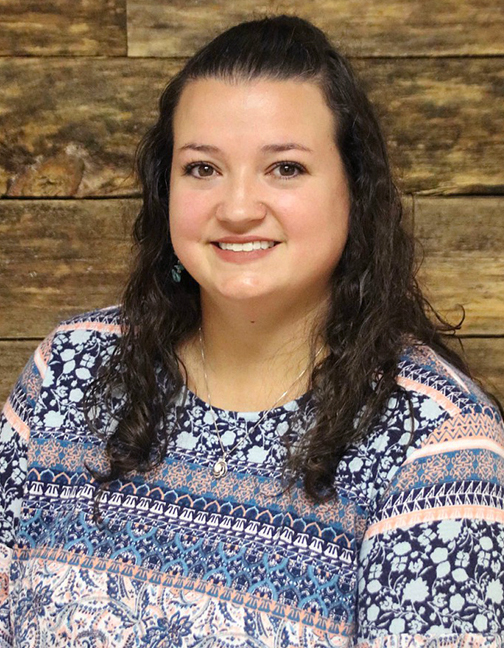 Kara Dewberry
Administrative Assistant
karad@ccorange.org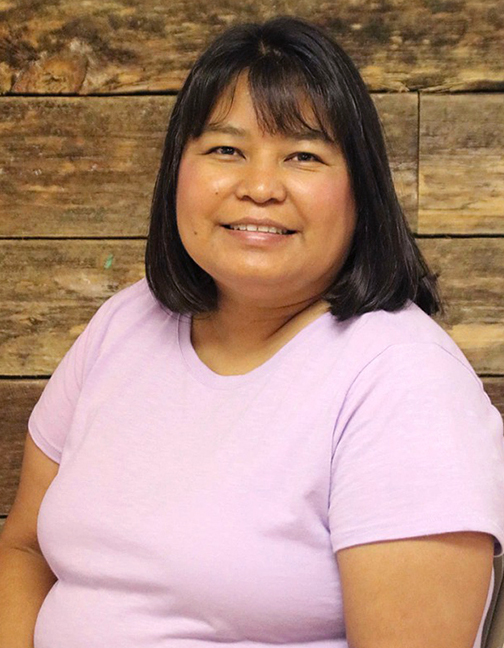 Denise Sylestine
Administrative Assistant
denises@ccorange.org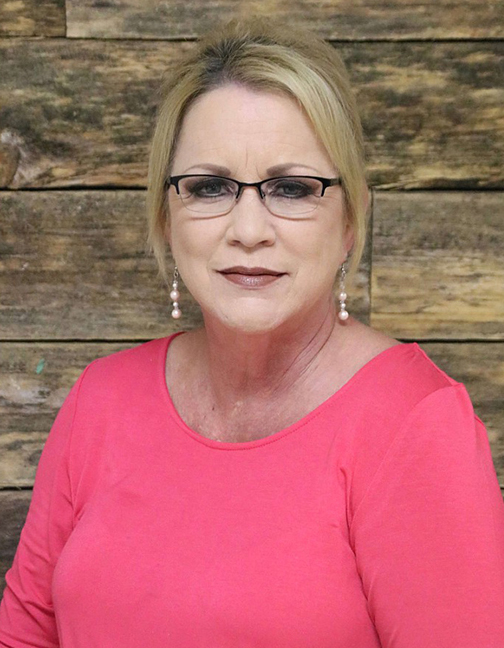 Gaye Cormier
School Bookkeeper
gayec@ccorange.org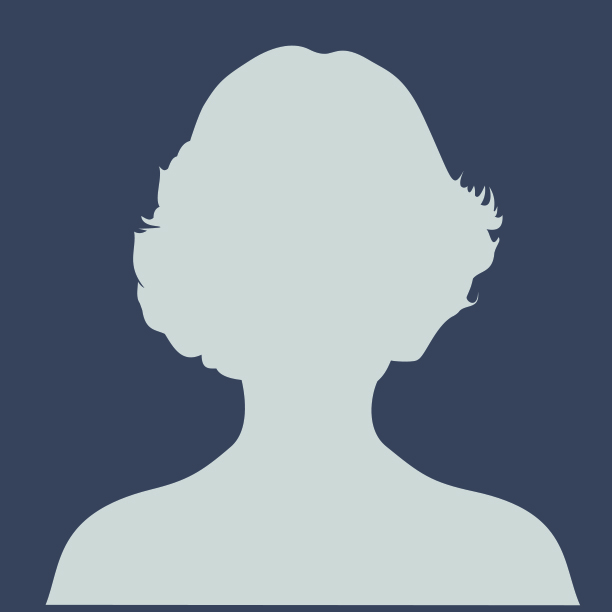 Sissy Hanks
Cafeteria/Maintenance Manager
sissyh@ccorange.org
Apply Now.
Thank you for your interest in joining our team here at Community Christian School. Please fill out this form completely and return to the school office. Someone from the school will contact you for an appointment.
Employment Application