Administration & Supporting Staff.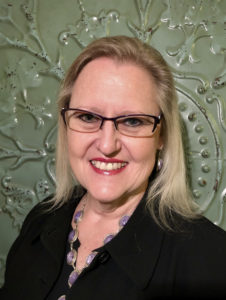 Head of School
Lorettag@ccorange.org
Mrs. Goericke has a Master's Degree in Christian School Administration, Bachelor's Degrees in Education, Ministry, Counseling and Music. She has many years of experience in education, such as, eight years as a School Administrator, six years as a classroom teacher, eleven years as an English Second Language Instructor, and many more. Mrs. Goericke has an ACSI Principal Certificate, is a lifetime certified day care director, and is an ordained Assemblies of God minister.
Apply Now.
Thank you for your interest in joining our team here at Community Christian School. Please fill out this form completely and return to the school office. Someone from the school will contact you for an appointment.
Employment Application