Our Mission:
The mission of Community Christian School is to equip students to walk in truth, embrace excellence, and impact the world for Christ.
Why Private Christian Schooling ?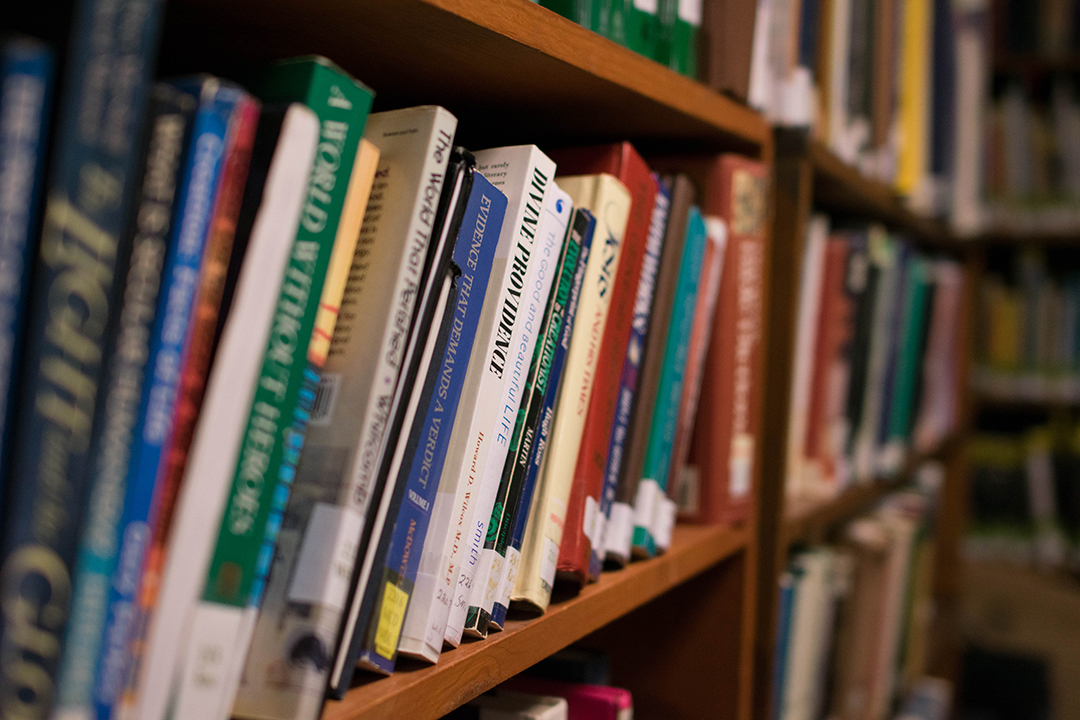 We provide a biblical worldview and foundation for your child.

Students learn how to defend their faith and share the gospel with others.

A low student-to-teacher ratio ensures students have more one on one attention in their classes and opportunity for advanced learning.

More supportive family involvement

Christian education reinforces the strong character values that will help your child succeed in all areas of life.

Tight-knit & long-lasting relationships
Scholastic Opportunities .
Dual Credit Classes which gives them a head-start on college credits

National Junior Honor Society & National Honor Society

Dave Ramsey financial class

Sophomores take a "Study Skills for College Success" course which helps them prepare for the SAT/ACT/TSI

STEM class for 3-6 grade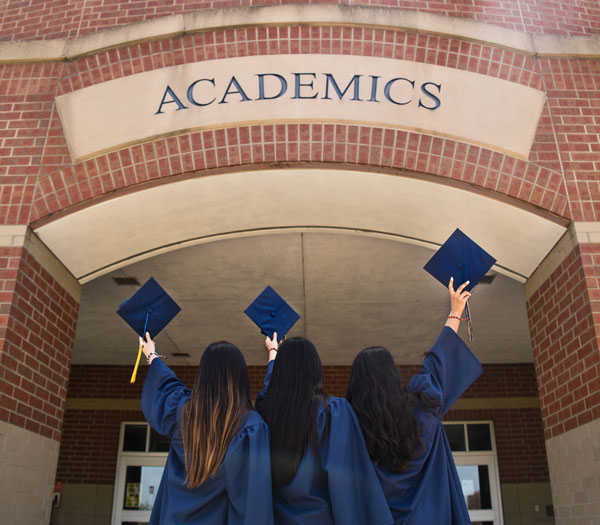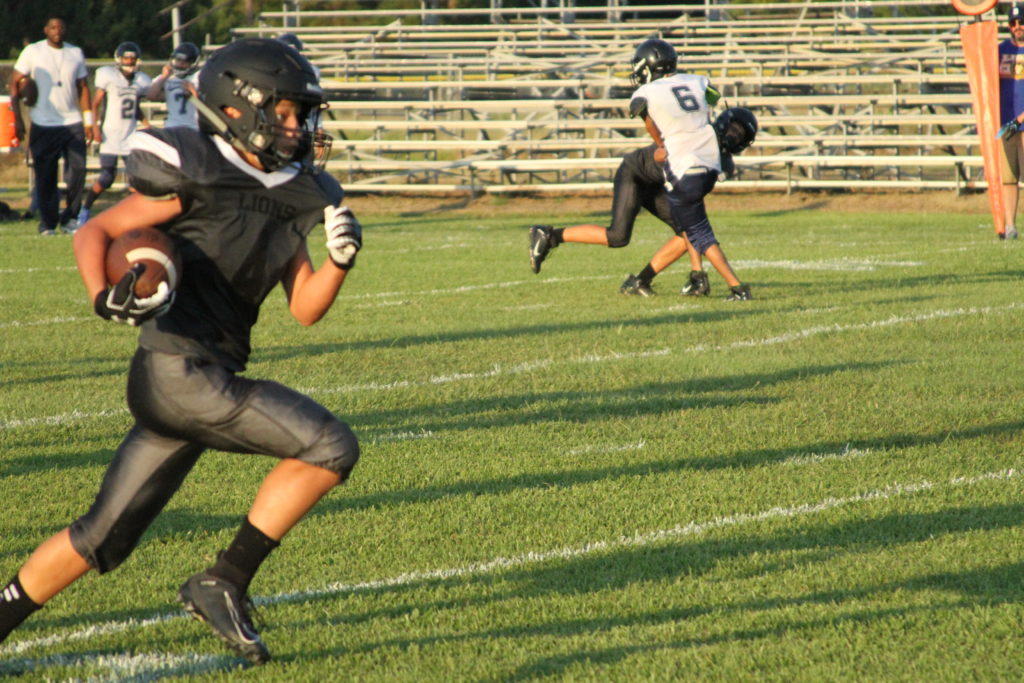 Sports are available from 5th grade and up! This year we have:
Cross Country

Soccer

Volleyball

Basketball

Tennis

Track & Field
Fine Arts Opportunities .
We believe in helping our students develop their various skills & currently provide a way to do that with:
Worship Band

Art

Drumline

Student Leadership Institute (SLI)

Photography

Culinary Arts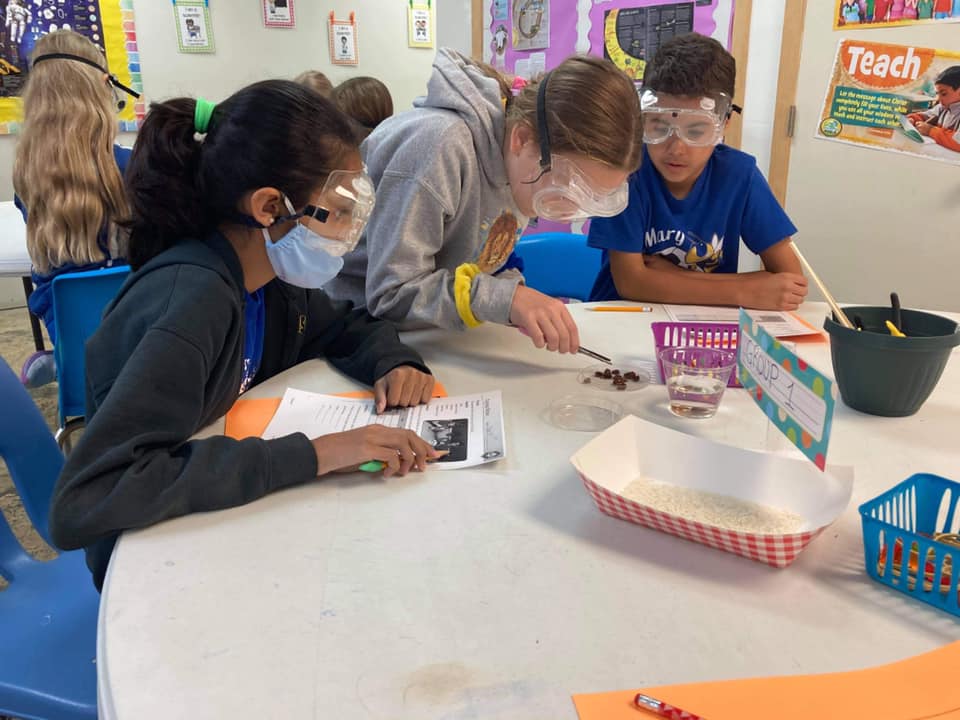 ---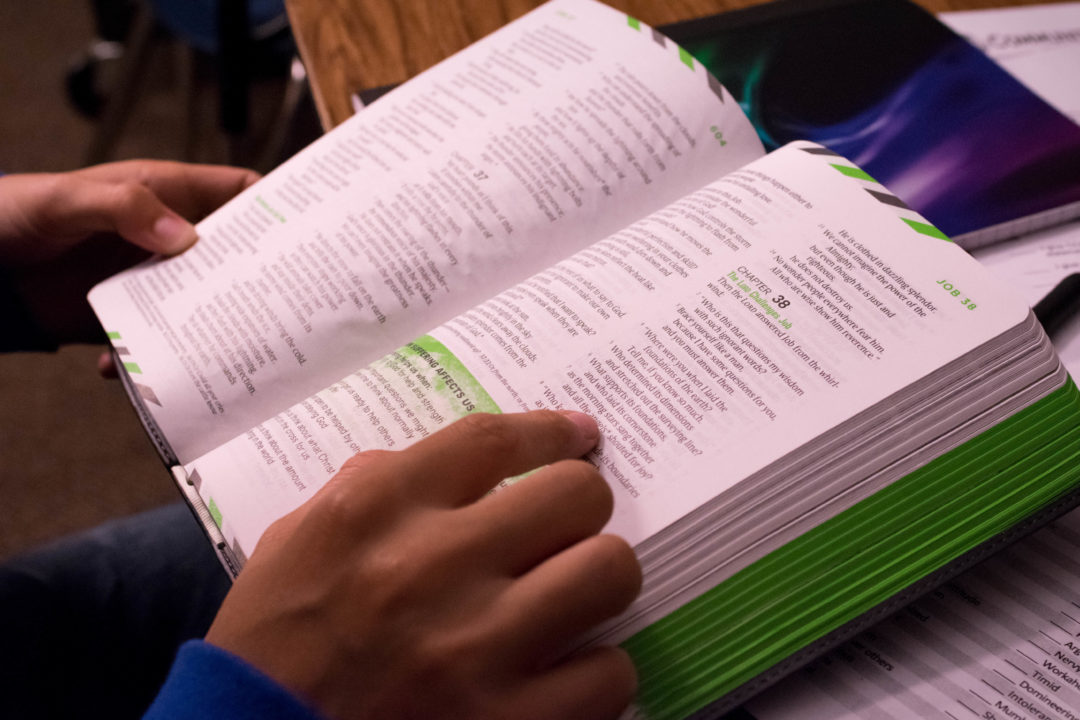 ---
The core values of Community Christian School are as follows:
The Bible is taught as the inerrant Word of God and has the power to change lives.

The leadership, faculty, and staff of Community Christian School must be born again Christians.

Every aspect of education at Community Christian School is based on the truth as revealed in God's Word.

Community Christian School strives to provide learning experiences that will engage students to their full potential in Christ.

The organizational principles and practices of Community Christian School are Biblical.

Community Christian School partners with parents to establish life goals based on sound Biblical principles and lead their children toward a disciplined life in Christ.