Box Tops 4 Education.
Copy and paste the link below into your browser for more information. https://www.boxtops4education.com/en/How%20To%20Earn
HOW TO EARN BOX TOPS MAKES IT EASY. No more clipping. No more sending Box Tops to school. All you need is your phone. Download the ALL-NEW Box Tops app, shop as you normally would, then simply scan your store receipts to find participating products. The app will automatically credit your school's Box Tops earnings online. Twice a year, your school will receive a check and can use that cash to buy whatever it needs!
---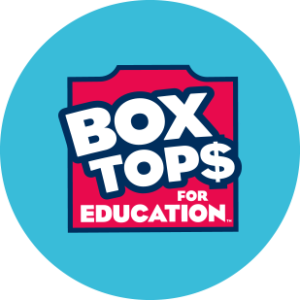 ---
Amazon Smile.
What is AmazonSmile?
AmazonSmile is a simple way for you to support your favorite charitable organization every time you shop, at no cost to you. AmazonSmile is available at smile.amazon.com on your web browser and can be activated in the Amazon Shopping app for iOS and Android phones. When you shop at AmazonSmile, you'll find the exact same low prices, vast selection and convenient shopping experience as Amazon.com, with the added benefit that AmazonSmile will donate 0.5% of your eligible purchases to the charitable organization of your choice. You can choose from over one million organizations to support. How do I shop at AmazonSmile? To shop at AmazonSmile simply go to smile.amazon.com on your web browser or activate AmazonSmile on your Amazon Shopping app on your iOS or Android phone (found under settings on your app). On your browser, you may also want to add a bookmark to smile.amazon.com to make it even easier to return and start your shopping at AmazonSmile. When you're using the app, always check for the "AmazonSmile" logo to ensure you're activated for AmazonSmile. Can I use my existing Amazon.com account on AmazonSmile? Yes, you use the same account on Amazon.com and AmazonSmile. Your shopping cart, Wish List, wedding or baby registry, and other account settings are also the same. How do I select a charitable organization to support when shopping on AmazonSmile? On your first visit to smile.amazon.com, you need to select a charitable organization (Community Church) to receive donations from eligible purchases before you begin shopping. We will remember your selection, and then every eligible purchase you make through AmazonSmile will result in a donation. AmazonSmile will occasionally contact you about donation amounts disbursed to your chosen charity or about the program.
---

---
Booster Club.
The Athletic Booster Club supports Community Christian athletic teams with the following purpose: lighten the workload of coaches by providing volunteer resources, provide financial assistance for the athletic department, and create enthusiastic support of athletics. The Athletic Booster Club needs parents to run concession stands, attend and support athletic events, and show Lion spirit!
Sign up at Orientation or in the school office!
---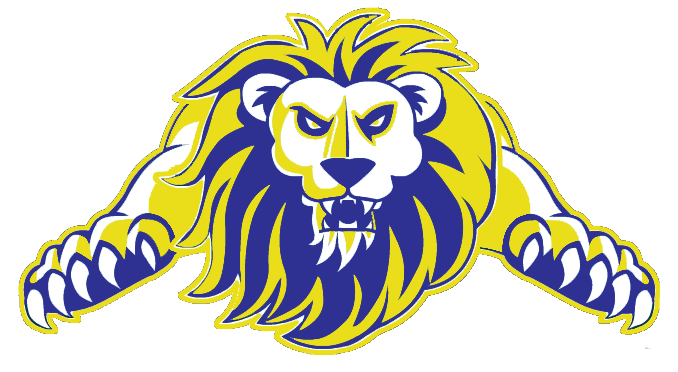 ---
Fundraisers.
Family participation in all fundraisers are vital to help keep CCS going. There are two very important ways to help with fundraisers: 1. Get the word out and take orders 2. Volunteer
Every little bit helps!
---