Elementary & Middle School.
Community Christian School offers an accredited Kindergarten-8th grade. Teachers strive to aid students in their spiritual growth, critical thinking skills, and leadership abilities.
- Each teacher at Community Christian School holds a bachelor's degree and certification with the Association of Christian Schools International (ACSI). They also maintain continuous academic and Biblical development.
- Students learn through hands-on experiments, field trips, technology, and cross-curricular integration of concepts. Teachers use assessment tools, including classroom projects, writing portfolios, and teacher conferencing.
- Students in 7th-8th grade experience a daily program of Bible, mathematics, grammar, reading comprehension, science, social studies, computer, art and P.E. Seventh grade students are assessed annually by Stanford 10 to monitor academic growth, and our 8th grade students are assessed with the PSAT assessment.
Have more questions? Contact us now!
If you're ready to get the enrollment process started, click "enroll now".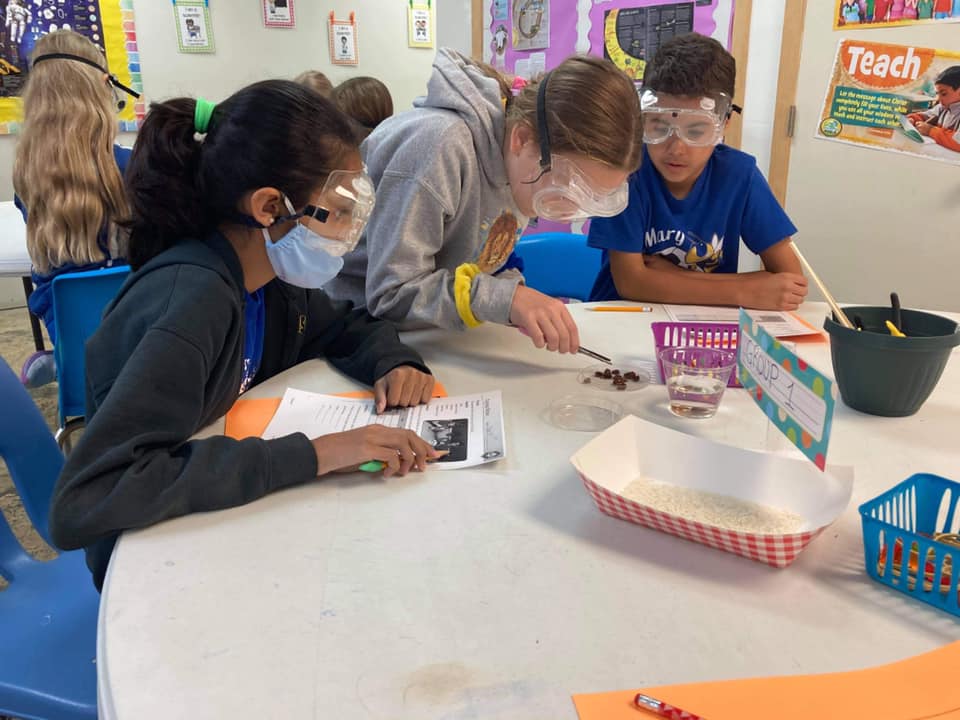 ---
---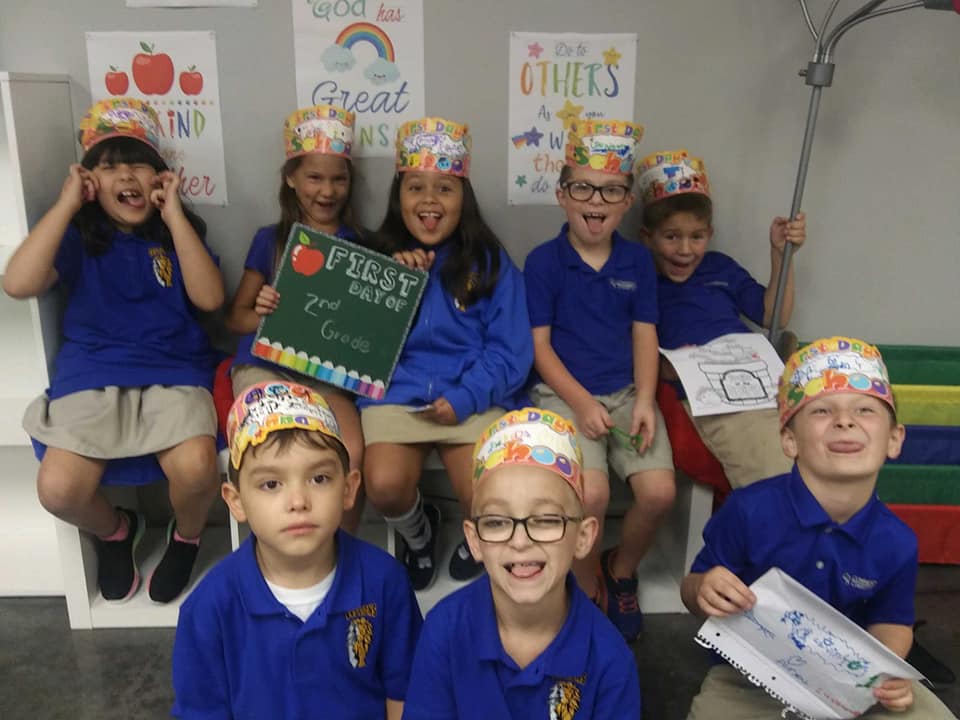 ---