Community Christian School uses the field of athletics as an opportunity to instill in our students a winning attitude centered around Christ-like behavior. Beginning in junior high and continuing through our varsity teams, athletes are encouraged to not only develop their God-given athletic ability, but also to use sports as a way to build their character. At CCS, we feel that team sports provide great opportunities for students to develop teamwork, while maintaining a Christ-like attitude.
The Athletic Booster Club supports Community Christian athletic teams with the following purpose: lighten the workload of coaches by providing volunteer resources, provide financial assistance for the athletic department, and create enthusiastic support of athletics.  The Athletic Booster Club needs parents to run concession stands, attend and support athletic events, and show Lion spirit!
---
Contact
Athletic Departments.
Community Christian School is a member of The Texas Association of Private and Parochial Schools (TAPPS). TAPPS organizes and coordinates athletic competitions among Christian schools.
Basketball.
Our basket ball program has won several championships and athletes awarded several full ride college scholarships.
---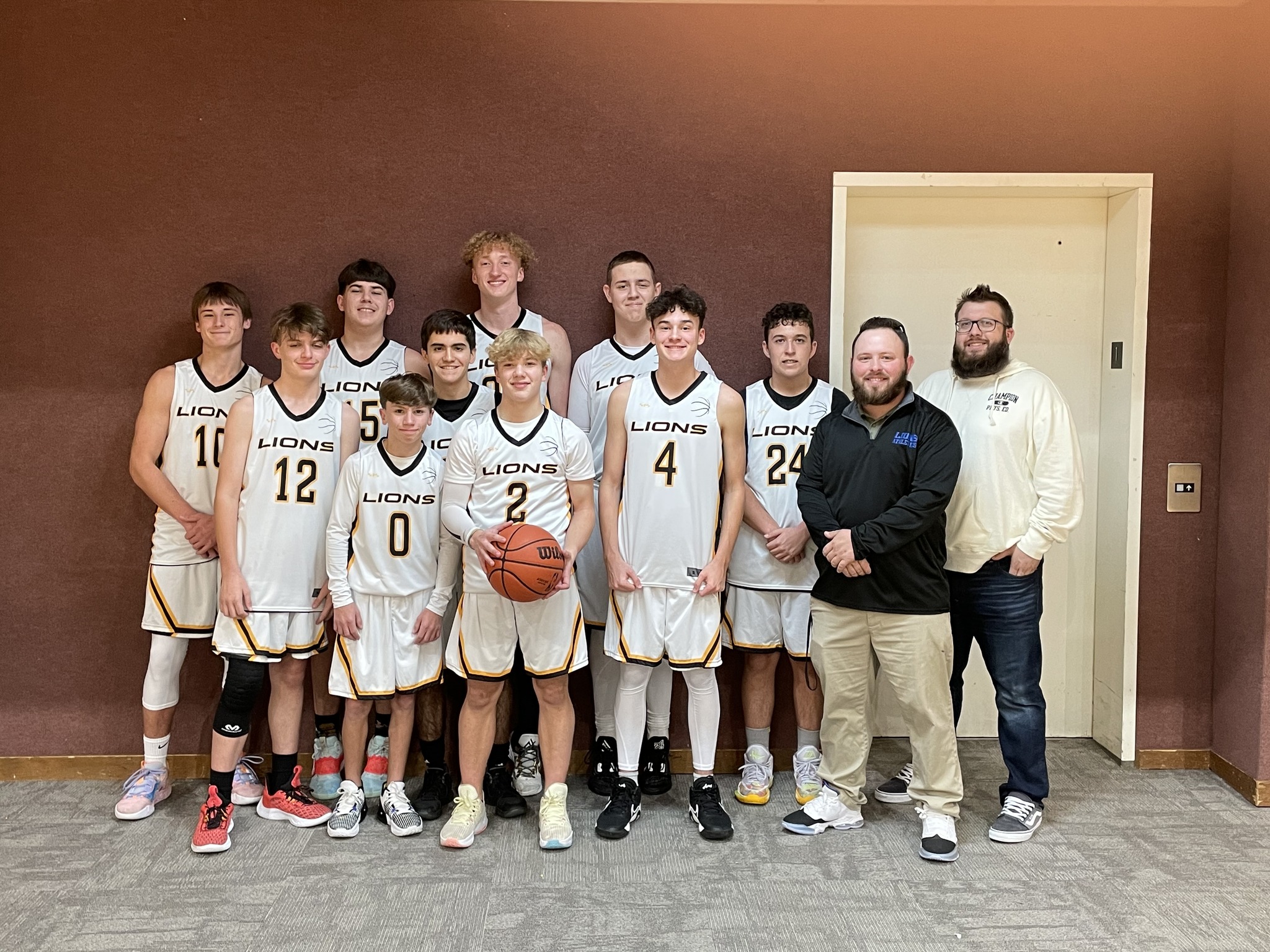 ---
Cheer.
Lion's cheerleaders are the pride of our athletic department as the celebrate and cheer our school with spirit.
---
---
Baseballl.
Community School is active in Baseball. The season runs through the Spring! We are always excited to see how our baseball team does!
---
Golf.
CCS offers golf for both middle school and high school students to compete with other students across Texas on some of the most beautiful courses in the state.
---
---
Tennis.
CCS tennis is the current state champs. Our players serve up the best plays on the court.
---
---
Track and Field.
Community athletes compete in both track and field competitions across the state and are consistently in the top in of the region.
---
---
Volleyball.
Lion's volleyball has been a staple of Community athletics since the early 80's. Our team is top in the state and the games are celebrated by both alumni and current students.
---
Athletic Forms.
Please click on the links below for the required athletic TAPPS forms.
Print the form(s) needed, fill the form out, and fax, mail, or bring them to the school office.
Forms